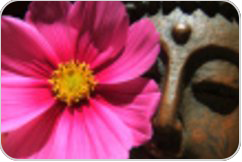 Reviewed 12 June 2015
"Very helpful and effective"

"My son (13 years old ) has been suffering from migraine for 3 over years. We've tried all pharmacological cures given by the doctors in both Ireland and Poland ( we are polish) including homeopathic tablets. Nothing worked. I was really worried as he was off the school at least once a week, constantly on painkillers. The headaches were very severe and lasted hours. Then I found Barbara. We were a bit nervous as none of us tried acupuncture before, but it turned out fantastic! No headaches since second session . She also instructed us about the diet and lifestyle changes and it all helped! No more tablets, no more headaches! Barbara is fantastic, so nice and gentle,so easy going with the kids! I can highly recommend her! Thank you again!
The clinic is very good. Very welcoming and relaxing environment, Barbara is wonderful person, very professional and nice, she has a great contact with the kids, prices are reasonable , I can highly recommend it!"
Reviewed 29 April 2015
"Delighted"

"Barbara was super. She was so kind to see me out of hours to fit around my fertility treatment schedule. I was delighted that it also worked as I got the result I needed pre my IUI. I am putting it all down to the session with Barbara and will be continuing acupuncture treatment. Thank you again"
Reviewed 08 May 2012
"I'd definitely recommend Barbara!"

"I have suffered from constipation all my life, been to doctors, hospital etc, all giving me medication that temporarily worked. I had a few treatments & dietary advice from meridians acupuncture clinic & I am fully cured! It's amazing! I'd definitely recommend Barbara. She listened to me & gave me a tailor made treatment that completely rid me of constipation! "
Reviewed 29 April 2012
"Miracle worker!"

"Miracle worker! I'd highly recommend Barbara's clinic. I'd never had acupuncture before and wasn't too sure if it would benefit me. I had trouble ovulating. Barbara's treatment worked 100% for me when conventional medicine didn't. Thank you :-)"


Location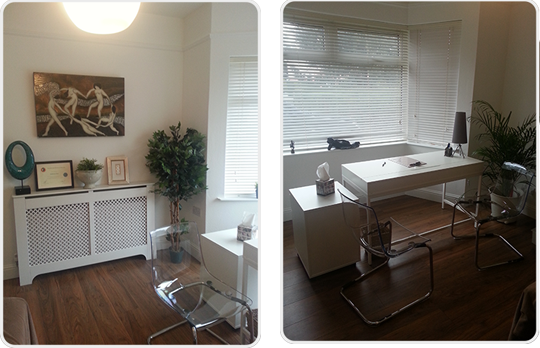 Meridians Acupuncture Clinic is situated in Woodlawn, Killarney just a few minutes from the town centre, the clinic is warm, with a homely feel, and the rooms are bright and always catch the sun. I hope that you will contact me and maybe take the first steps toward better health and well-being.

View Meridians Acupuncture Clinic, Killarney in a larger map