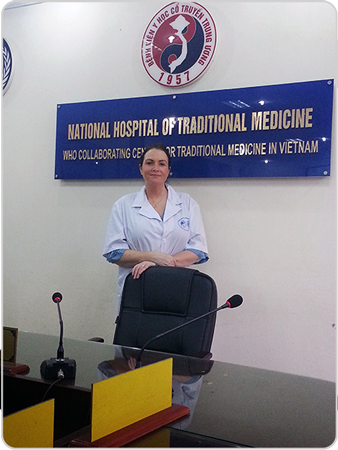 About me
Recently I have returned from 6 weeks in Vietnam working in a World Health Organisation Hospital in Hanoi.
The experience that I gained there was invaluable for myself, and for my patients.
While I was there I was lucky to work alongside doctors who are not just specialists in their field but also working as Acupuncturists.
The Treatment there is very much focused on Vietnamese Acupuncture first, and then western medicine ( Medication or Surgery).
Working side by side with the doctors doing their rounds and helping with their treatments.
Whilst there I had the pleasure to study under a Doctor who is also a Buddhist Priest , Dr Hai who instructed me on a different approach to healing and treating patients.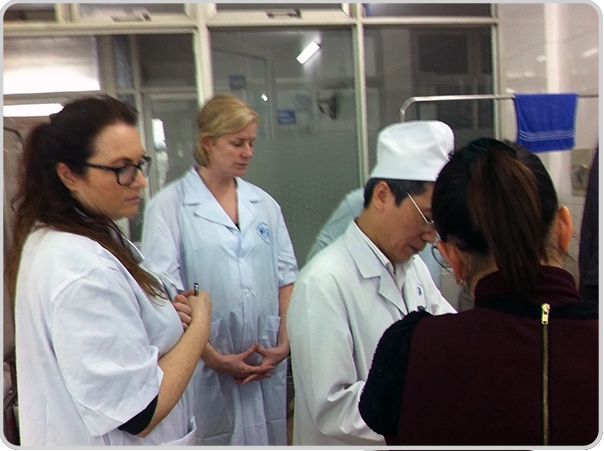 Location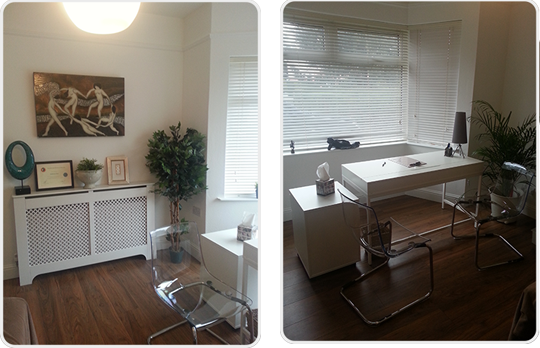 Meridians Acupuncture Clinic is situated in Woodlawn, Killarney just a few minutes from the town centre, the clinic is warm, with a homely feel, and the rooms are bright and always catch the sun. I hope that you will contact me and maybe take the first steps toward better health and well-being.

View Meridians Acupuncture Clinic, Killarney in a larger map